Mental Health Forum
Join the Carers Mental Health Forum! It's open to anyone who looks after a relative or friend with mental health issues. Every last Tuesday of the month 1.30-3pm at Carers Lewisham, Waldram Place, Forest Hill, SE23 2LB.
Coffee Mornings
Our regular weekly Coffee Mornings are open to all carers of any age or caring responsibility. You can drop in to the session and no booking needed. Every Tuesday 10.30am-12.30pm, Carers Lewisham, Forest Hill. On the second Wednesday of the month 11.30am-1.30pm. South Lewisham GP.
Complementary Therapies
Every Tuesday 4-8pm, at Carers Lewisham we offer a choice of two different therapies to help you to relax. £10 for half an hour.
Aromatherapy Massage and Reflexology: Laura 07973-183 711
Reflexology, Indian head massage and seated acupressure massage: Catherine 07751-551 203
Exercise classes for carers
Weekly exercise classes for carers in four different parts of the borough. Just pick the right one for you and your need.
The Bereavement Help Point
A place where you can come and find out more about bereavement services in Lewisham. St Christopher's will be at Carers Lewisham every Wednesday from 2-4pm providing advice, guidance and a listening ear.
Male Carers Support
Many men are carers too and sometimes they get overlooked. If you would like to meet up with other men who have caring responsibilities for advice and support, plus occasional outings, Carers Lewisham has a support group for men who are carers that meets once a month at Carers Lewisham on the last Thursday of the month 10.30-12.30.
Osteopathy Service
Mark Woolman is offering reduced rate osteopathic treatment for carers on Tuesday evenings between 4pm and 8pm at Carers Lewisham. Osteopathy is an effective and gentle form of manual therapy for discomfort related to posture and movement. Please call Mark 07891-071 538 to book an appointment.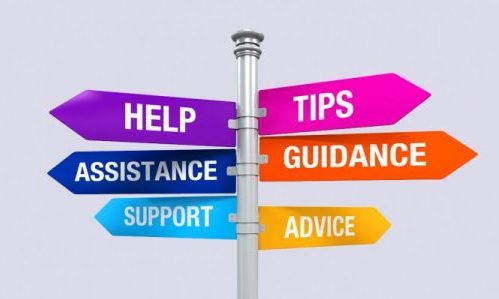 Mental Health Carers' Support
Do you care for or support a relative who has mental health problems? We support carers of relatives with mental health difficulties, and carers who themselves may suffer anxiety or depression. Compass Centre last Tuesday of the month 5.30-7.30pm.